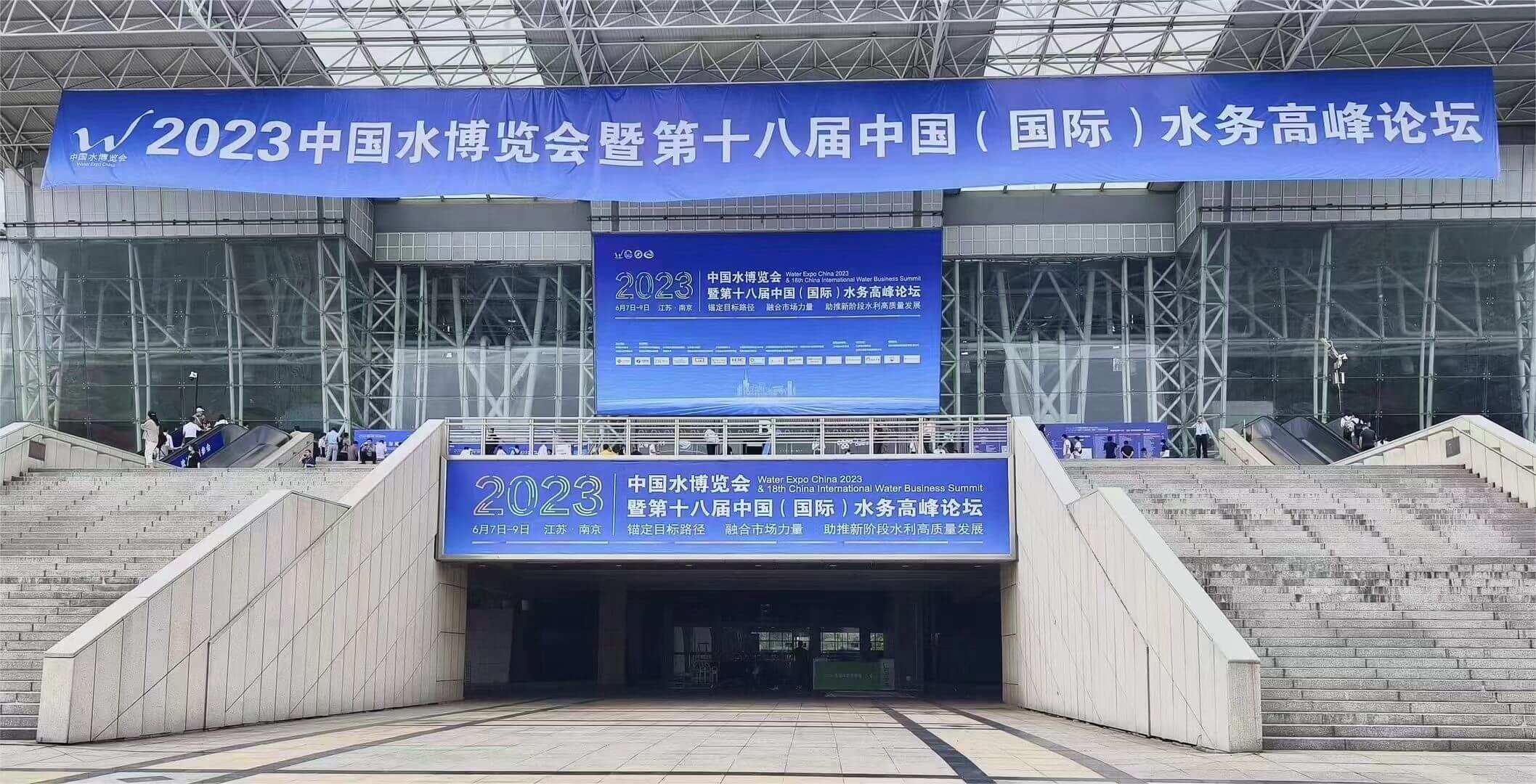 The 2023 China Water Expo was held in Nanjing, Jiangsu province,China in June 7,2023. China Water Expo aims to promote the development and cooperation of the global water conservancy industry. This year's water expo also incorporates elements of modern advanced technology, For example, water conservancy big data, the Internet of Things, and control technology have been widely used around the world. The highly intelligent and big data-based water conservancy exhibits in this water expo have become the highlights of the venue.
The 80GHz radar sensor and liquid level measurement system have attracted a large number of customers from all over the country to visit and consult, and some old customers also came to Nanjing as scheduled.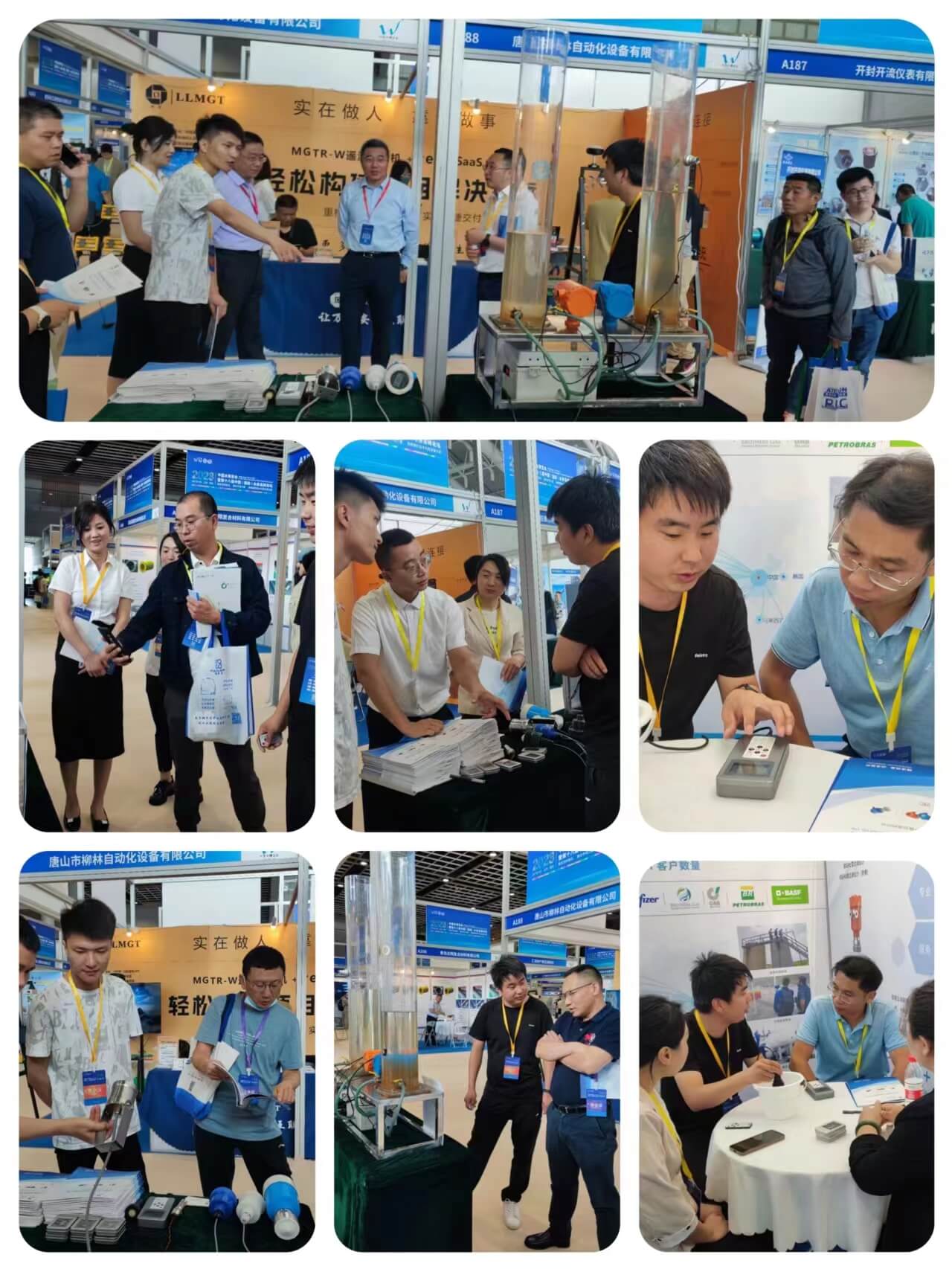 As a representative of control technology in the water & hydrology areas , SKE demonstrated the measurement process of ultrasonic non-invasive liquid level gauges, non-invasive liquid level switches, and 80GHz radar water level gauges to visiting customers, and was well received by customers.Especially 80GHz Radar water level gauge, as a highly intelligent non-contact measuring instrument, is very popular.
This exhibition not only improves the popularity and influence of SKE radar water level sensor in the water & hydrology industry, but more importantly, it make us understand a more comprehensive customer group and customer demand points.