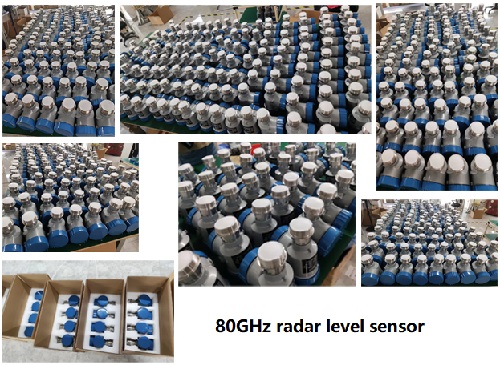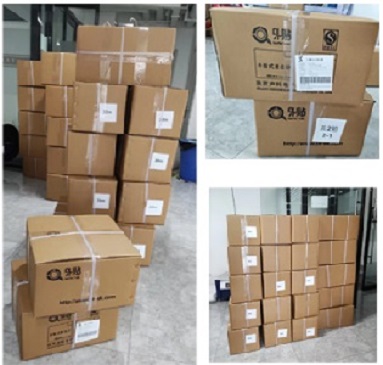 Shaanxi Shengke Electronic Technology Co., Ltd. ( SKE) was established in 2013. It is a high-tech enterprise focusing on the research, development, production and sales of a new generation of ultrasonic and radar series products. The core teams are from Northwestern Polytechnical University, National Defense Science and Technology Universities, Electronic Science and Technology University and other well-known institutions and excellent enterprises. SKE focuses on the research of ultrasonic level measurement and millimeter wave radar measurement, actively explores, and applies it to the field of industrial automation control, making the work of each surveyor more convenient and safe.
At present, the company has developed 80Ghz radar level transmmitter, 80Ghz radar level sensor for liquid and bulk solid, two-wire non-invasive liquid level sensor, non-invasive oil level gauge, non-invasive liquid level switch. Non-invasive products such as multi-point switches and external-mounted pipeline switches are used in various industries, and their performance has reached the international leading level. The product business covers more than 20 countries and regions, serving more than 100 customers around the world.
Products of SKE have tried to go abroad since 2019. With the unremitting efforts of the business team, the performance has risen rapidly and achieved leapfrog development. Only Southeast Asia and India have 30 end customers, 5 OEM customers, and monthly shipments of more than 1,000 units. By the first quarter of 2023, shipments of 80GHz radar level gauges in India have reached 5,121 pcs.
80GHz radar level sensor is mainly used in wastewater treatment, river water level monitoring, reservoir treatment and other fields. It can perform large-scale measurement, high measurement accuracy, low energy consumption; easy installation and maintenance; compatible with a variety of signal output methods, such as: RS-485, 4-20mA signal, etc.; small beam angle, more concentrated energy, more Strong anti-interference ability.
SKE always adheres to the corporate tenet of "integrity, professionalism, innovation, service, and creating high-quality products". Absorb new ideas, strictly control quality, and provide every customer with a full range of services such as measurement solutions, installation guidance, and life-long maintenance. It has established good and stable partnerships with many well-known brand companies around the world.