The 2023 OTC Oil Show in Houston, has ended successfully on may 4th Central Time(USA). The company made detailed on-site demonstrations and explanations on 80GHz radar level sensors, 80GHz radar level sensors, and ultrasonic liquid level transmitters on this OTC exhibition, attracting a group of participating companies from all over the world to visit and consultation. Among them, KZ Global Energy, an exhibitor from Texas, USA, invited us to conduct field research after the exhibition.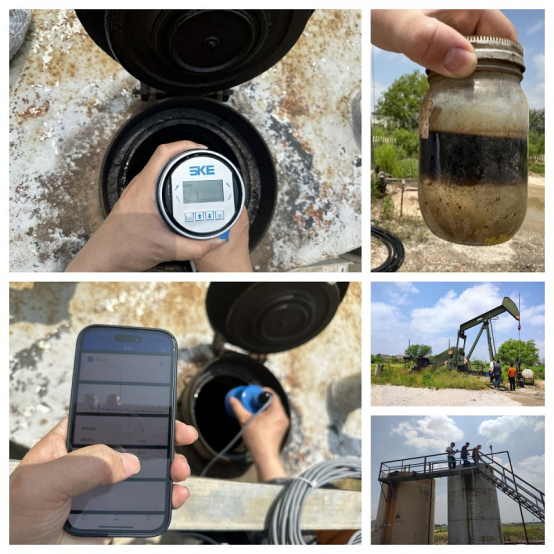 Figure 1 Collection of Field Condition Test Maps in Texas
As shown in Figure 1, because of the invitation of KZ Global Energy on May 5, US central time, our staff went to the oil field in Fort Bend County, Texas for testing oil level. We used 80GHz radar level gauge and 80Ghz radar level gauge to test the crude oil storage tank of KZ Global Energy, and the result was accurate, which was recognized by KZ Global Energy, and signed the "80GHz Radar Level Gauge Wireless Remote Transmission System" on the spot Integrated Program".
Foreign small and medium-sized oilfield companies have always had a pain point that needs to be solved urgently,which is that oilfields are scattered, and the distance between storage tanks is relatively long. In the process of production and operation, it is impossible to conduct centralized monitoring of the oil storage status of the tanks, increasing its operating costs.
In this OTC exhibition, KZ Global Energy expressed the same appeal to us. As shown in Figure 2, the "80GHz Radar Level Gauge with Wireless Remote Transmission System Integration Scheme" signed by SKE shows that A 4G signal transmission module is added to the product, and the oil level signal is sent in real time through the mobile APP (at least 4 times within 24 hours). This solution can greatly reduce the labor costs, prevent oil theft and oil spills, and provide technical support for the real realization of unmanned management.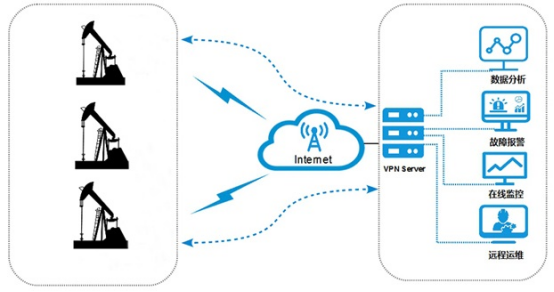 Figure 2 Wireless remote monitoring of oil level in oil field tank area
This solution is also applicable to our domestic mobile energy tanker project. As shown in Figure 3, a non-invasive ultrasonic liquid level sensor is used to cooperate with the 4G remote transmission module to wirelessly transmit the oil level signal of the mobile tanker to help customers monitor the oil level of the mobile tanker in real time. This solution can reduce the risk of oil leakage of crude oil tankers during driving, and at the same time avoid the occurrence of illegal activities such as stealing oil and changing oil.
Figure 3 wireless remote monitoring diagram of oil level of oil tanker
With the development of social economy, people's demand for products is becoming more and more changeable. In-depth understanding of customer needs and providing customers with comprehensive solutions that suit themselves are our goals .