Jiangnan Shipbuilding, a subsidiary of China State Shipbuilding Corporation, built a 99,000 cubic meter B-type cabin vlec (very large ethane carrier) for Puyin Leasing and Pacific Gas Carrier (Hong Kong) Holdings Co., Ltd., a subsidiary of Shandong Ocean Group. This type of ship belongs to Jiangnan "panda ( Panda)" series, serving INEOS, used to transport US ethane to China and Europe for INEOS, and can also transport ethylene and LPG cargoes. have universal applicability.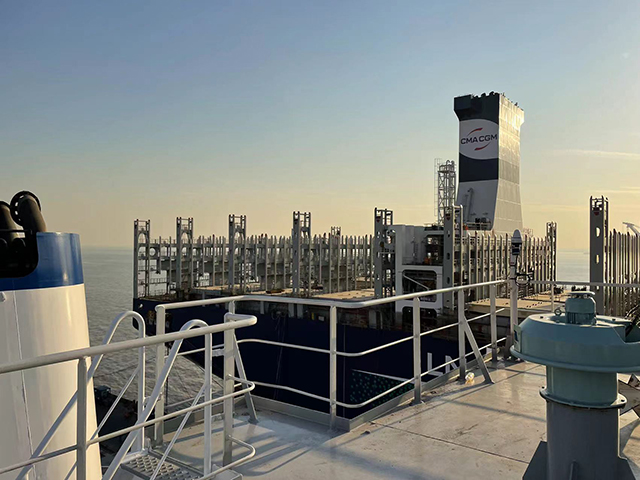 Recently, SKE has successfully delivered a batch of non-invasive liquid level transmitters, which are used on a 99,000-cubic super-large ethane carrier, realizing the truth of non-contact measurement.
Using the principle of sonar sensor, the probe is installed at the bottom directly below the outer wall of the measured container to meet the customer's requirements for no opening in the tank and accurate measurement of the liquid level. The temperature of the measurement medium of this batch of level gauges has reached -104°. In the field of non-invasive liquid level sensors, the temperature of the measured medium is at the leading level in the industry.
This batch of liquid level sensors has no special requirements on the material of the liquid medium and the storage, and meets the explosion-proof requirements. Easy to install and can be installed online.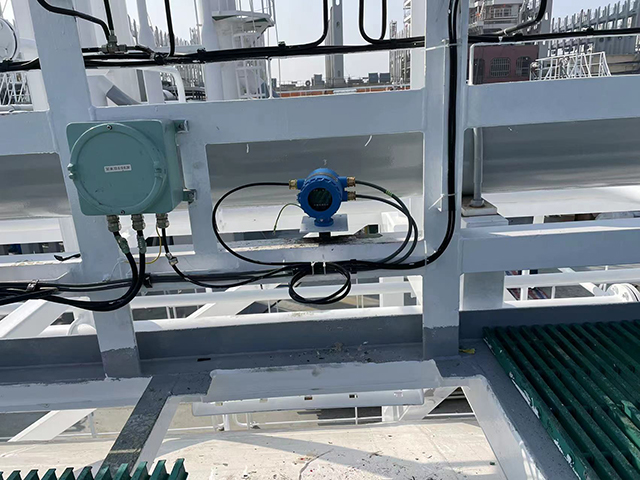 Shaanxi Acoustics Electronic Technology Co., Ltd. is a high -tech enterprise. Non-invasive liquid level transmitters are widely used in oil, chemical, food, medicine, electricity, energy and cement. And We have become Chinese petroleum and Sinopec qualified materials suppliers.
Customer demand is the starting point of the company. The greatest satisfaction of customers and the greatest value for customers is our goal. In the concept of people -oriented and independent innovation, we will strive to become a high -tech enterprise with a certain impact in the field of automation control in China.